Auth Code – We Help You on Net4 Problems
Do you have a domain registered with Net4India?
Rest Assured! Your domain registered with Net4India can be safe & will be safe. AWS is committed to ensure smooth operations and safety of your valuable web domains. We are concerned for Your web domains, a valuable Business online identity. Many clients of Net4India have complaints their phone calls to customer care were not answering, no reply to emails, website domains were not renewed even after making payment. Many website domain registrants were not getting Authorization Code so unable to transfer domains to other registrar.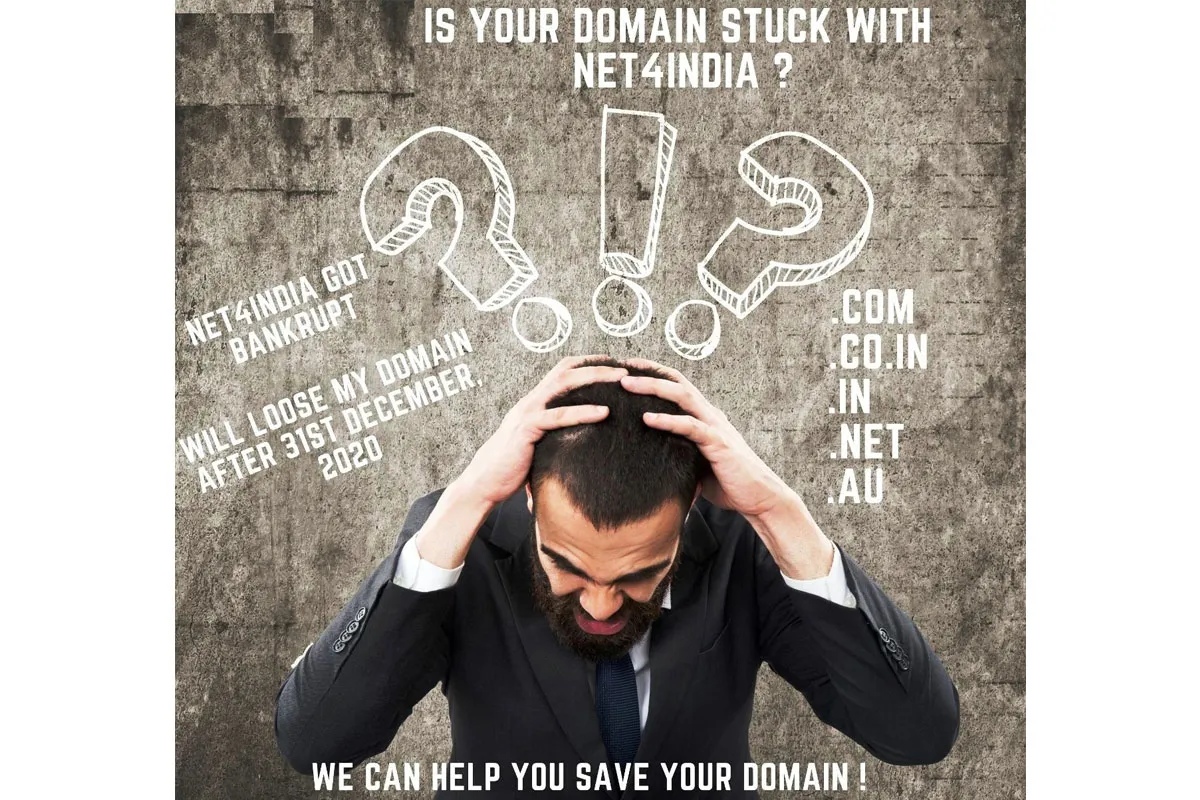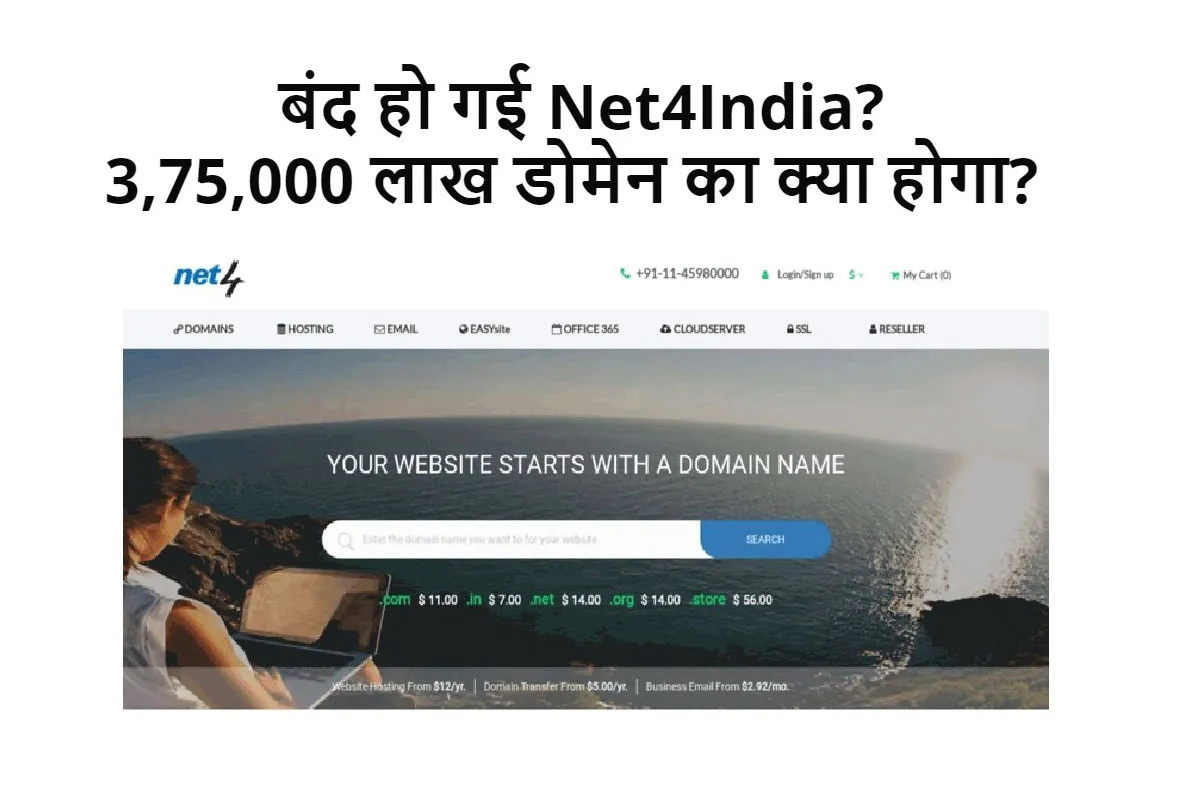 You must take immediate steps, if:
Your web domain has expired or expiring within next 30 days
You have web email services on Net4 India
Your Domain using Net4 India's Name Server
You made payment for domain renewal but domain was not renewed
You requested for Auth Code to transfer website domain but did not get any auth code to transfer domain from Net4India
Your emails or website is not functioning
You should not be in hurry to transfer domain if:
Your web domain not expiring this year 2021
Your Email Services or website is not hosted on Net4 India
You paid for domain renewal but renewal not done or renewed for lesser period
You have control over Domain Whois contacts & Net4 control Panel
You must get Website Domain Inspection (Security Audit) done immediately
Carefully read this paragraph:
Even if you have control over Whois Contacts & Domain Management Control Panel, you should get Security Audit done for your Domain. Many website Domain Registrants do not even know about Domain Whois Contacts. Inaccurate / Inappropriate Whois information have very serious consequences on your domain. So whether you have your web domain with Net4, GoDaddy, Bigrock or any Registrar, or even if you 'trust' that the Whois Contacts of your website domains have correct information,
Website Domain Inspection (Security Audit) done immediately
Your domain is held by Registry & its Governing Body, not by Net4 India the Registrar who registered your domain. So who is the Registry or its Governing Body? ICANN is the Registry / Governing Body For .COM, .NET, .BIZ, .ORG
NIXI (National Internet Exchange of India) is the Registry & Governing Body For .IN, .CO.IN, .NET.IN, .EDU.IN etc.
Your web domain will be safe, provided it is not expired long back e.g. more than 60 days ago
Even if your web domain is expired or in grace or redemption period or even if it has been deleted it can be recovered following the procedures (with certain exclusions). You should take wise decision and in time.
Contact for Ahmed Web Solutions:
MP Khan
Send your Name, & Email Address (Gmail / Yahoo / Hotmail ID)
by Whatsapp to +91 9891848273
We are Internet Security Expert & an independent IT Consultant with 20+ years of experience. I shall assist in resolution through concerned higher authorities i.e. NIXI & ICANN